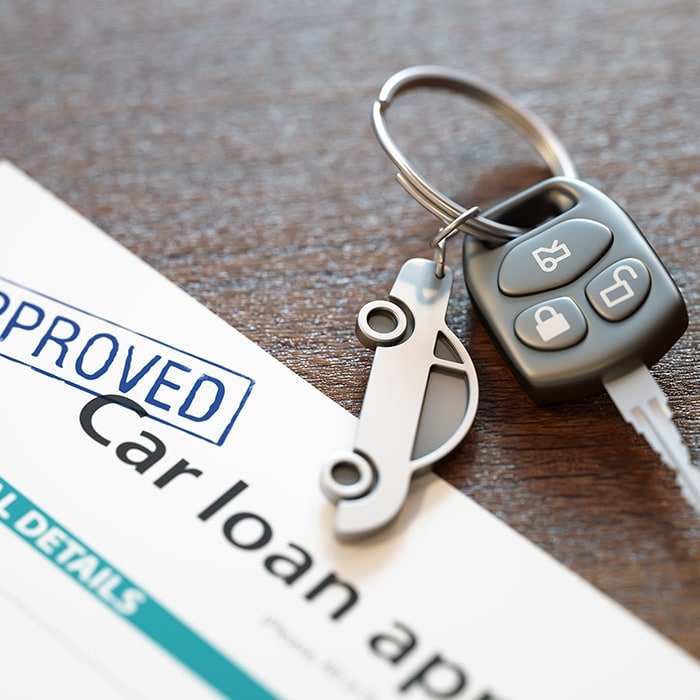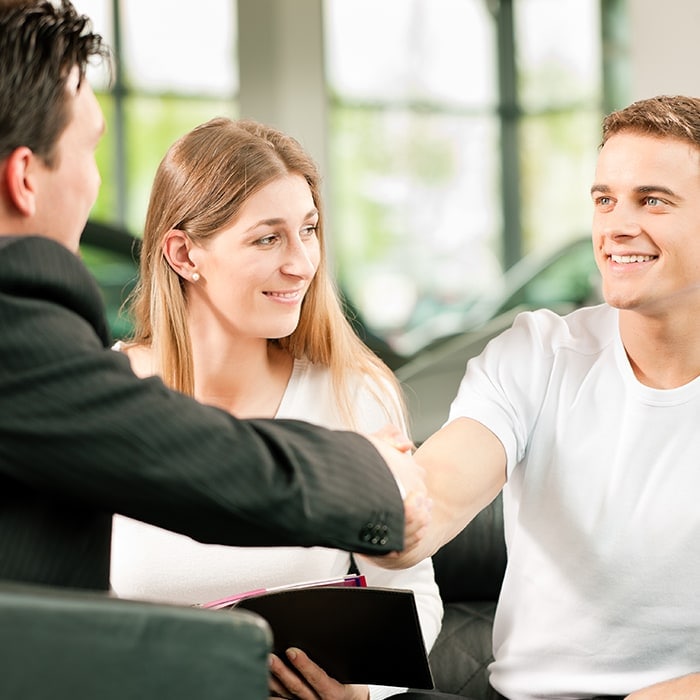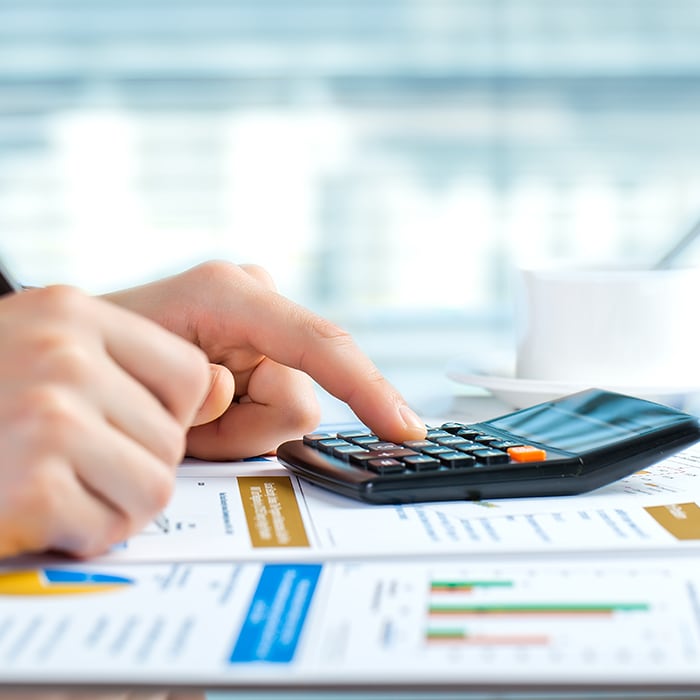 Ask the Experts!

Lease VS Buy

What is the difference between buying and leasing

At Audi Westwood, we hear this question more than you think. The main aspect that sets buying and leasing apart is simply vehicle ownership. If you choose to purchase a new Audi from our dealership, you will own the car. That means you won't have to pay any mileage or wear and tear fees. Another benefit of buying is your vehicle will have a resale value. If you think leasing is right for you, you will only have ownership for a limited time, but this is a perk for those who'd like to have a new car every few years. At the end of your term, you won't have to worry about selling the car or trading it in.
What are the differences between new and used vehicles?
If we put cosmetics and that new-car smell aside, a new vehicle is going to have all the bells and whistles when it comes to safety, performance, and technology features. Another benefit is that a new vehicle generally comes with a warranty.
Used cars, trucks, and SUVs are great for Needham drivers who are on a budget. In other words, you could get more car for your money. A lot of our late-model used cars or certified pre-owned Audi vehicles are in like-new condition. Insurance rates also tend to be lower on a used car when compared to a new one.
The reasons to buy a new Audi or used car may differ for everyone, so speak with our team to see which option is going to benefit your needs.
What are the benefits of buying a used vehicle?
At our Westwood Audi dealership, we believe an advantage of purchasing a used vehicle is the variety of options you'll have to choose from. Of course, our inventory is packed with plenty of used Audi models, but we carry other automakers, including BMW, Ford, Mercedes-Benz, Toyota, and more.
Ask the Experts! Contact Us!
* Indicates a required field
Auto Finance Questions:
What do I need to know before applying for credit approval?
Before applying for credit approval near Needham, we suggest making yourself a set budget and stick with that budget. It's best to know how much you can afford before coming in. For added convenience, you can apply for credit approval from the comfort of your own home right here on our website.