---
Welcome to the service center of Audi Westwood! With routine visits and inspections, your Audi is sure to stay in pristine shape around the streets of Westwood and Dedham, MA.
We're proud to offer a comprehensive selection of services, as well as Audi Genuine Parts and Audi Genuine Accessories, for all drivers near Needham and Norwood, MA. Come enjoy these resources when you make an appointment today!
---
---
​
Schedule Service With Our Team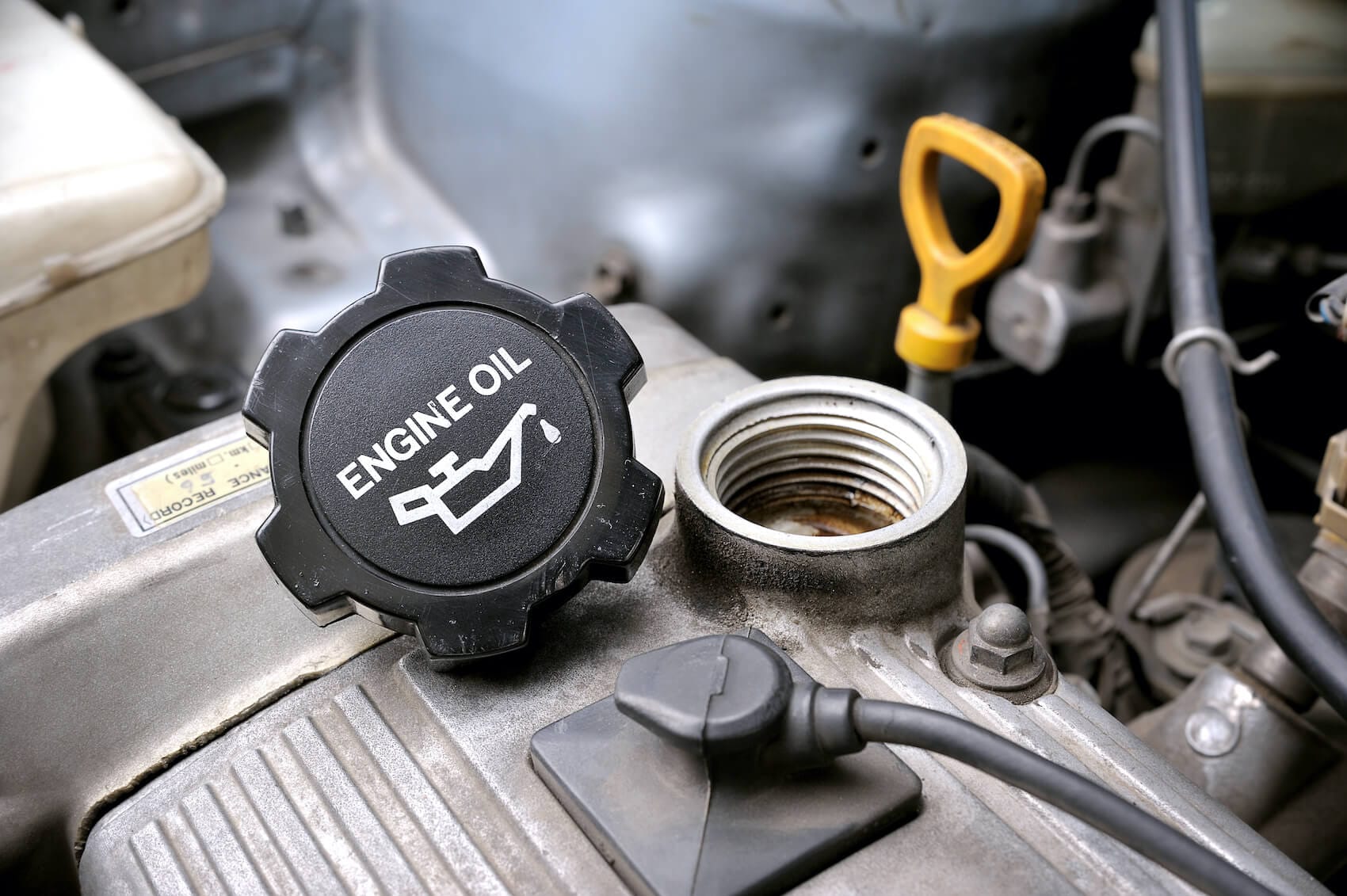 Our service selections encompass a whole range of maintenance needs. Whether you're simply here for routine upkeep or need to request a more in-depth inspection, rest assured that we have the expertise and tools to get the job done.
To make an appointment, give us a call or use our convenient online scheduling form. Share which Audi you drive and its current mileage. From there, you'll get access to all our services, which include the following:
Oil change
Brake inspection
Wiper blade replacement
Wheel alignment  
If your Audi needs something that's not included on the service menu, be sure to use the comment box and tell us more. We're also able to replace batteries, fix the air conditioning system, inspect the engine, and more.
Order Audi Genuine Parts & Audi Genuine Accessories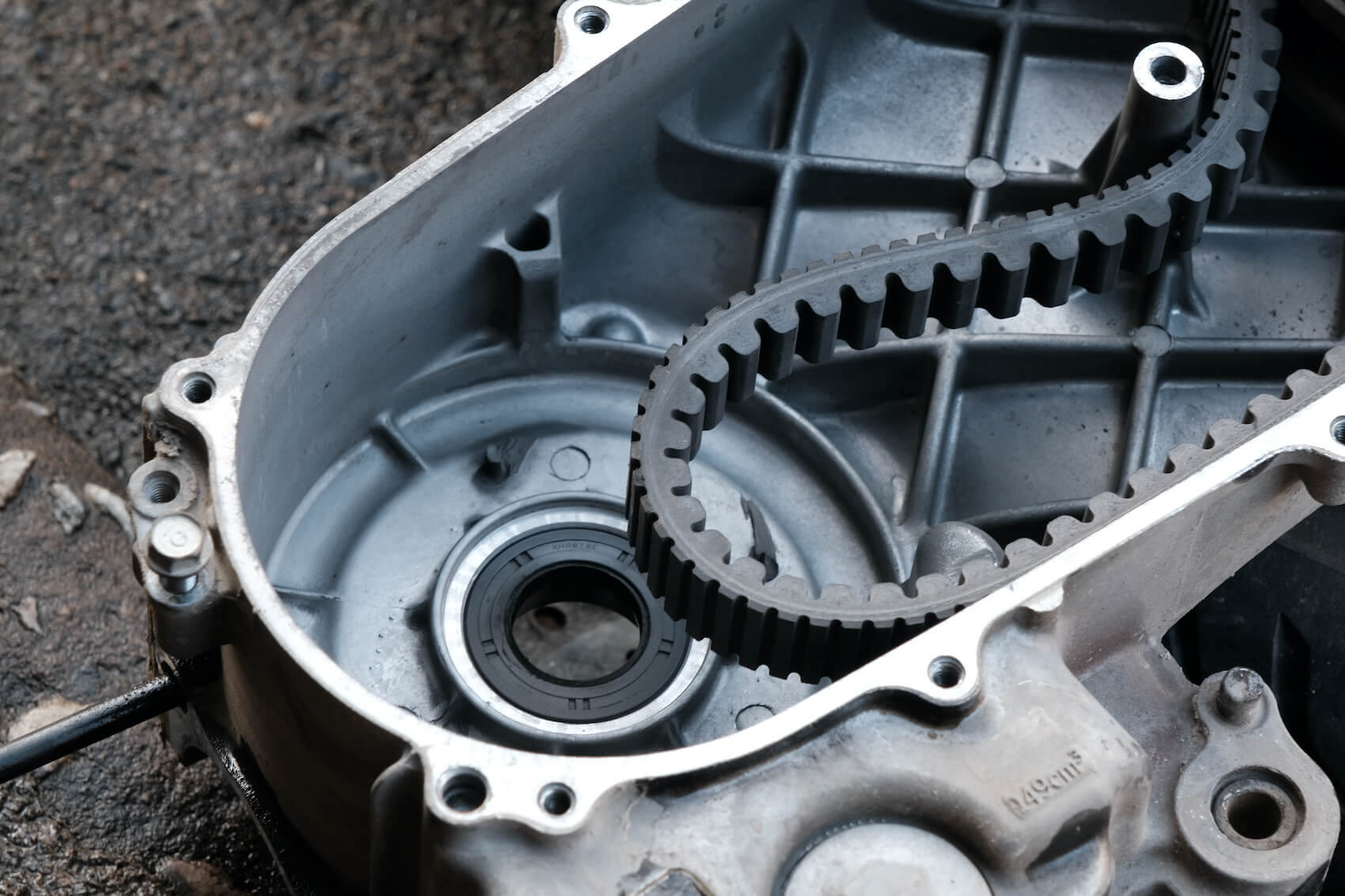 While we inspect your Audi and make diagnoses, we may come across an old part that needs to be replaced. Luckily, we have an extensive selection of Audi Genuine Parts that will be compatible with your specific Audi.
Do you like to work on your Audi at home? You're also welcome to order these Audi Genuine Parts directly from our dealership. Stop in to browse the selection and ask for advice on which one(s) to select. If you already know what's needed, you can use our online Audi Genuine Parts order form and request up to three items.
The same goes for Audi Genuine Accessories. These give you more freedom to personalize and tailor your Audi to your unique needs. They're broken down into a variety of categories, including Audi Guard Comfort and Protection Accessories as well as Audi TravelSpace Transport Accessories. Talk with our team about which ones will fit best. Once you select one, ask our team for their expert installation!Browse Our Service & Audi Genuine Parts Specials
As you schedule this service appointment or request some Audi Genuine Parts, make sure to browse through our Audi service and Audi Genuine Parts specials. These rotating offers feature many common maintenance needs and could work perfectly for your upcoming appointment.
See, for example, if we have an oil change special at the time you're scheduling your routine appointment. If one of these specials applies, we'll be sure to factor it in.
Service Financing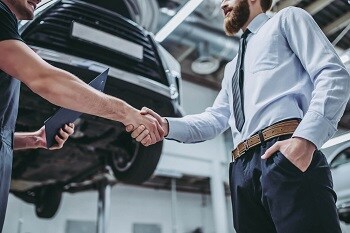 We also offer service financing through SunBit. This option lets you pay for Audi service in monthly installments, allowing you to schedule any and all repairs or routine upkeep that your Audi needs.
Fill out the online prequalification form to begin. From there, you can work through the steps and ultimately decide on a plan with your preferred payment amount. 
---
Visit Our Audi Service Center Today!
Our service center works with drivers around Westwood and Dedham, Massachusetts, as they schedule routine needs and the occasional repair. Should your Audi need maintenance, make an appointment with our team.
We want you to travel safely around Needham and Norwood, Massachusetts, and that all starts with quality upkeep. Contact us at Audi Westwood to schedule an appointment today!  
---