If you find the craftsmanship of an Audi inviting, and you also want to find a pre-owned vehicle, a great search for you can be a used Audi near me. The pre-owned car models for sale at Audi Westwood stock a type of vehicle for varying lifestyles, and if you're an aficionado of Audi cars and SUVs, you'll enjoy the used Audi cars and used Audi SUV's available near Sharon when you get to research our inventory.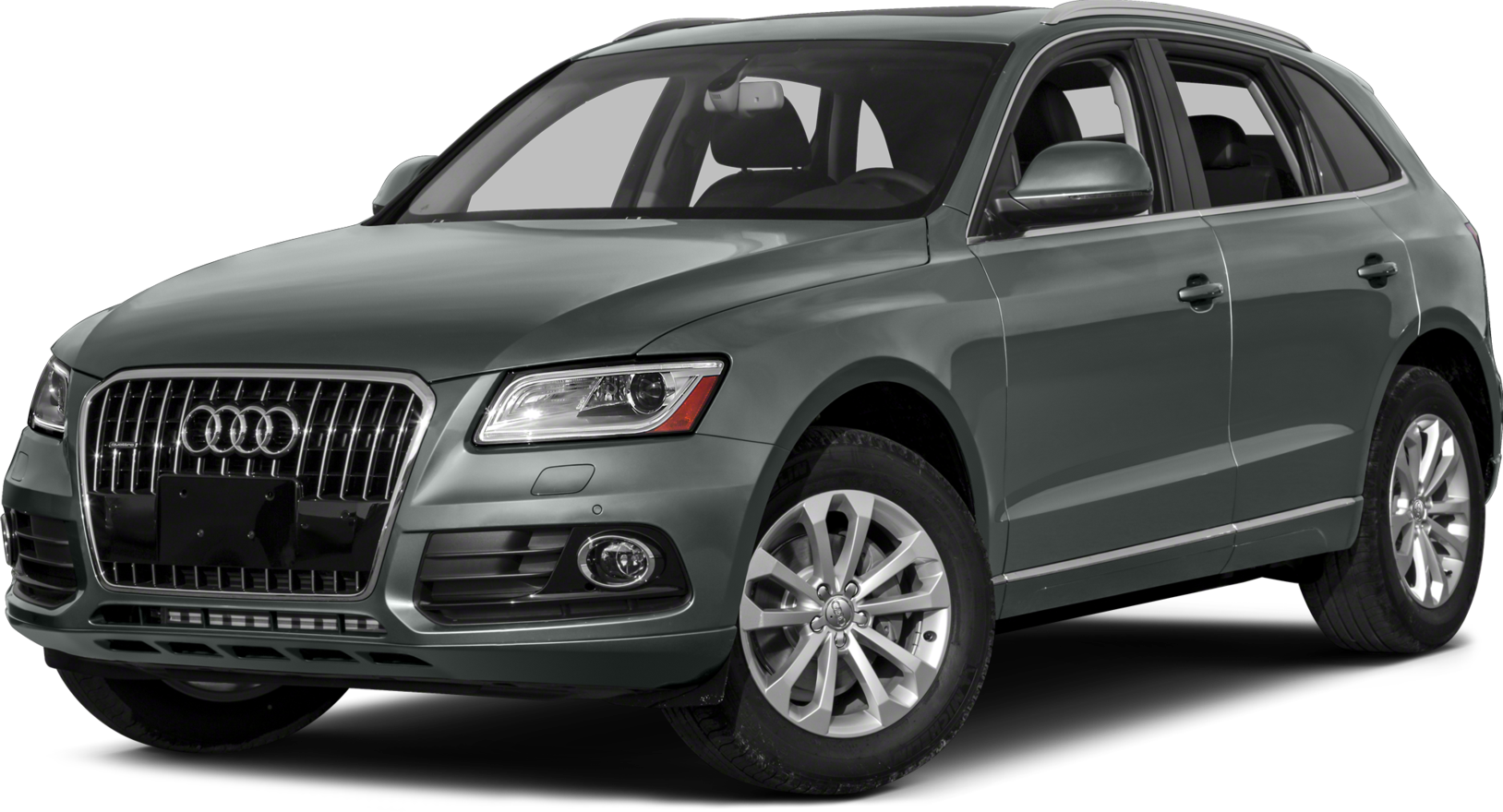 Is purchasing a pre-owned Audi right for you? Many benefits can get you engaged to shop for a used Audi near Canton today!
What are the Benefits of Buying a Used Audi?
A Variety of Pre-Owned Audi Models
Used Audi Cars Near Me
From sedans to coupes and others, there is a style whether you want heightened luxury or sporty. At Audi Westwood, you can find a used Audi car near Needham to seamlessly fit your needs with choices like used Audi A4 and used Audi A6 cars.
Used Audi SUV's Near Me
Do you want to get set up in a luxury SUV? We have many popular SUVs in our used Audi inventory, where you can choose which versatile vehicle you feel can accommodate to the space and features you need. Our pre-owned Audi SUV arrangement can help you find models like used Audi Q5 and used Audi Q7 options.
Quality and Security
If you want a used luxury vehicle that will last, a pre-owned Audi offers fantastic long-term reliability. Not only will you get to enjoy a quality cabin, where features flow, and a performance that's spot on for power and comfort, but the durability in the construction can help you feel secure when you go to buy your used car.
Competitive Prices
When choosing a pre-owned luxury car, it could be to find a high-quality and luxurious vehicle and a great price. You can see plenty of that with a used Audi at our dealership, and we recommend checking out what gets into our Pre-Owned Featured Vehicles because we're often highlighting impressive offers on used Audi models!
Do the benefits of buying a used Audi sound like the perks that you want to experience? Find a pre-owned Audi at Audi Westwood today!